For over 40 years, we've continually invested in state-of-the-art design, manufacturing and quality systems to deliver the highest customer satisfaction.
Precision Fabricating Video
Quality Sheet Metal specializes in delivering precision, value, and customer service. With a client base that spans many diverse industries and a reputation for excellence that goes back over four decades. See our video to learn what we can do for you.
Enclosures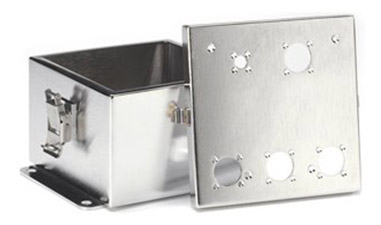 Quality Sheet Metal produces custom enclosures in stainless steel, aluminum and other materials. We offer value-added services to complete your component.
View all Enclosures
Panels & Brackets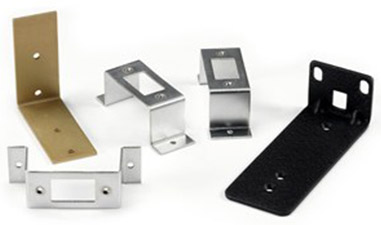 We've manufactured an assortment of patch panels, small brackets and other components for a variety of industries.
View all Panels & Brackets
Engineering and Quality Control: ISO 9001:2015 Certified
Complete Manufacturing Partner:
We provide lights-out full contract manufacturing and assembly services and can manage any level of specification.
Partner with Us
Design Expertise:
Leverage our certified engineers to help design your prototype and see it through to delivery.
Design Your Prototype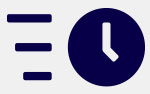 Faster Turnaround:
Our resources allow us to quote projects in 24 to 48 hours, and complete projects as fast as a week's turnaround
Get Fast Turnaround